Welcome to WonderWorks!
WonderWorks features over 100 hands on exhibits that will spark the imagination and challenge the mind.
Find YOUR WonderWorks
Visit the attraction at one of five fantastic locations: WonderWorks Orlando, WonderWorks Pigeon Forge, WonderWorks Panama City Beach, WonderWorks Myrtle Beach, and WonderWorks Syracuse.
Make WonderWorks the thing to do during your vacation! There is so much to see and do at the WonderWorks attraction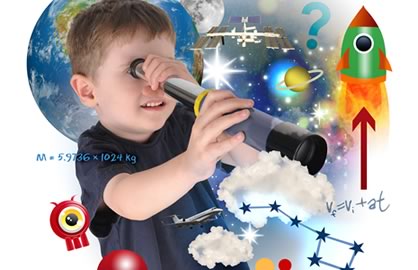 WonderWorks is an interactive attraction combining education and affordable, quality entertainment that is fun for all ages!

What's with the UPSIDE DOWNbuildings?
WonderWorks began as a Top Secret research laboratory on a remote island in the Bermuda Triangle.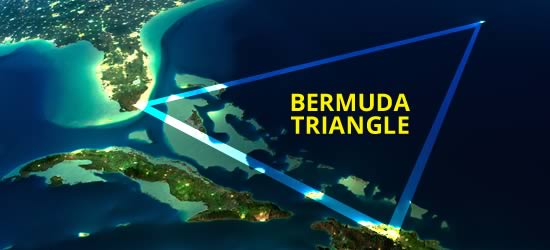 During this experiment, something went awry, and the power of the tornado was unleashed inside the laboratory. This created a swirling vortex that was strong enough to rip the laboratory from its foundation.
It was carried thousands of miles away and landed upside-down … the rest, as they say, is history.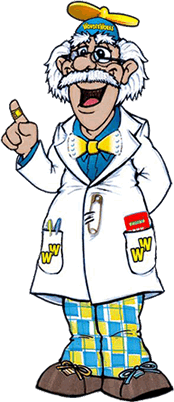 As legend has it, the world's greatest scientists – led by Professor Wonder – were given the task of creating a man-made tornado and harnessing its power.