World smart city awards barcelona
Bhubaneswar has become the first Indian city selected as one of the finalists to compete for the World Smart City Awards at Barcelona later this month.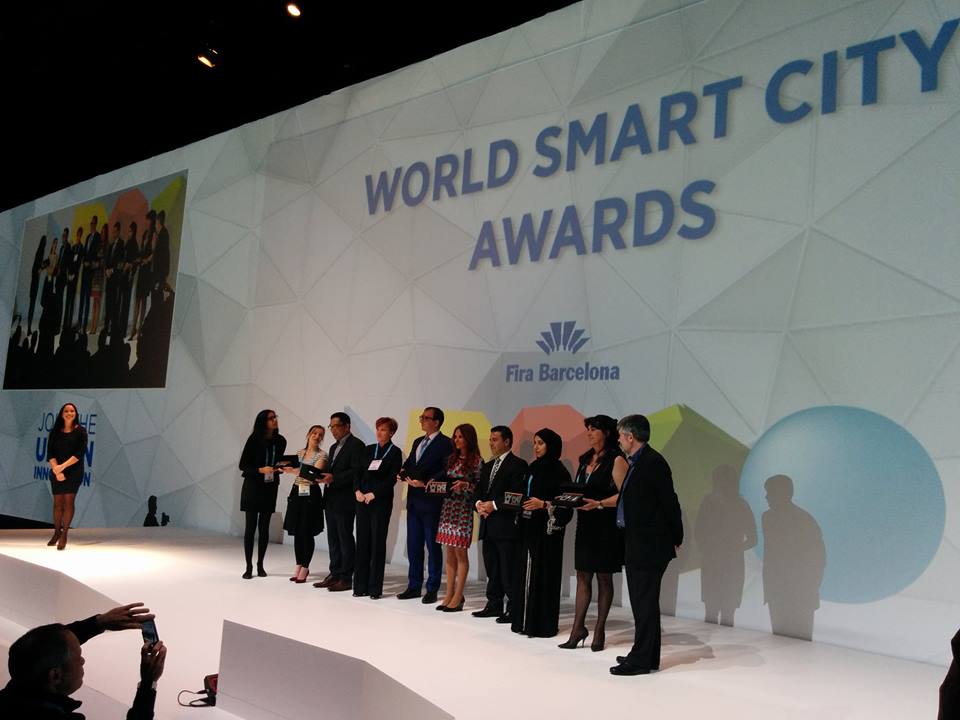 The Odisha capital had topped among the first batch of 20 cities that were selected to be developed as smart city, which is Prime Minister Narendra Modi's flagship programme.
According to urban development ministry sources, Bhubaneswar had submitted its proposal to the evaluating committee of the World Smart City Awards organised by Smart City Expo World Congress (SCEWC).
"Any Indian city being finalist is itself a big achievement since the smart city scheme was launched only a year ago. Developing 100 smart cities is a big task. Recognition of the efforts being made by Indian cities at global level will encourage other cities to do better," a ministry official said. He added the Bhubaneswar team will have to make a presentation before the jury for getting an award.
times of india